As our customer, we welcome you.
You will receive the finest quality repairs available. These repairs are made possible only by our continued dedication to the collision industry.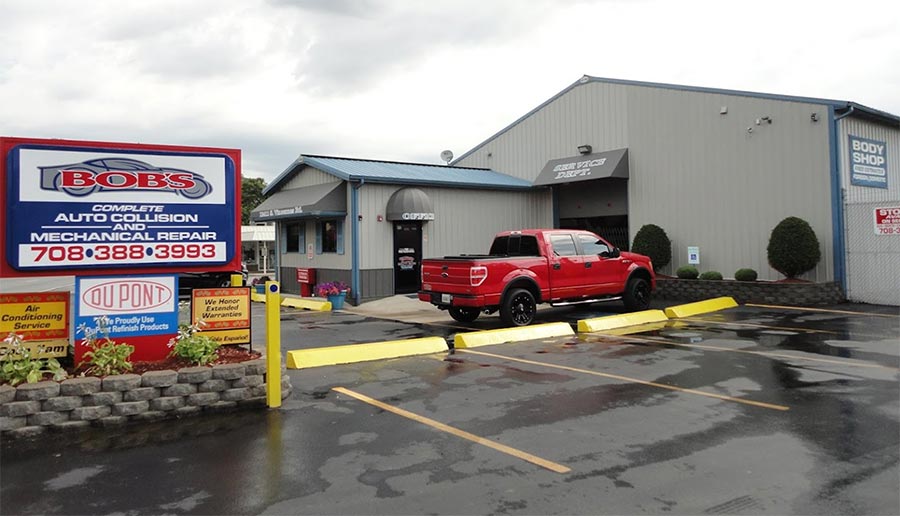 We Are:
Working to keep our shop equipped with the technology needed to fix today's complex vehicles.
Keeping our technicians up-to-date through ongoing training.
Striving to meet standards of top quality paint and repair work.
Dedicated to improving the collision repair industry.
Bob's Auto Body & Auto Repair has been prospering since 1968 when Robert Werniak Sr. opened the business in Blue Island. In 1984 Robert Werniak Jr. added his body shop to the property. Since then, we have added a Binks Downdraft Spray Booth, a paint/mixing room, and our storage facility.
As a member of the business community, we adhere to a Code of Ethics, our pledge to you of honesty, integrity, safety, and craftsmanship.
If you have any questions, please ask us. Our trained professionals are ready and willing to help you in any way they can. For us, satisfying our customers is the most important goal we have.
Come by and visit our clean and professional shop in Blue Island, IL.